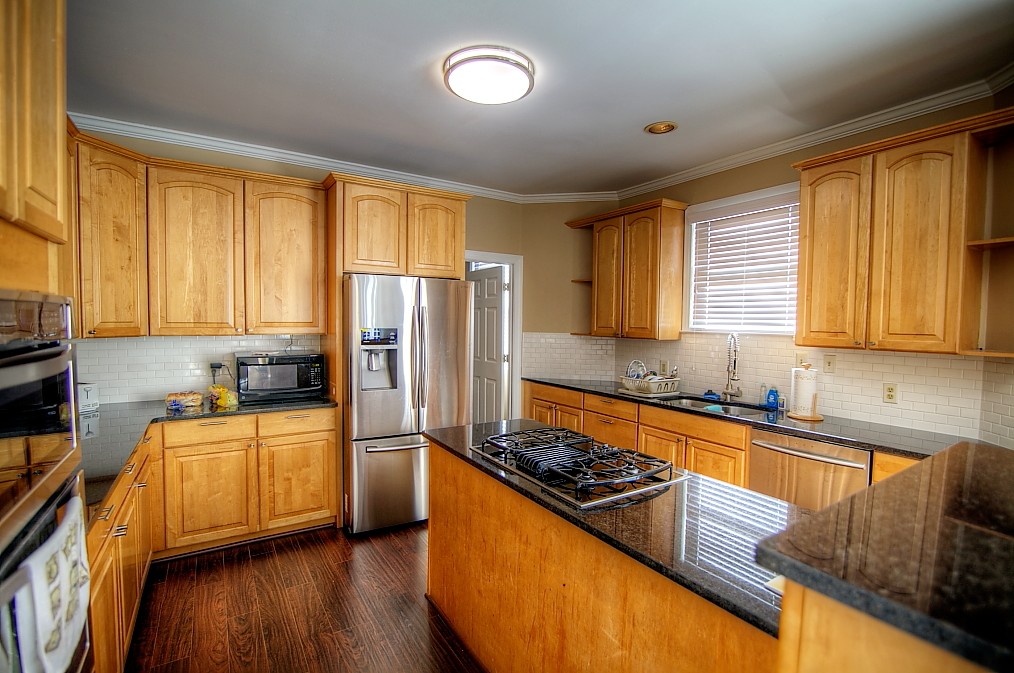 Here, at Atlaro International, we offer affordable kitchen renovation services and we can help you transform your kitchen into a more functional and beautiful space, with different looks for cabinets, countertops, and appliances.
We also make sure that the kitchen remodeling projects will run smoothly from the beginning to end and fit your style and budget, whether it is a small kitchen design or a complete remodeling project.
What Kitchen Remodeling is Best For
A Kitchen Remodeling project is made to create more space and a modern look for your house and also is one of the best way to increase the value of your home.
Kitchen Remodeling includes new or refinished cabinets, new countertops, new appliances, new storages, new sinks and faucets, backsplash, light fixtures, tiling and flooring.
Kitchen Remodeling Process
Consultation – We begin our kitchen renovations by visiting your home and discuss about all the aspects involved in planning your new kitchen design because the project is custom made and every detail is important in order to provide you an accurate estimate.
Budget – We will work out setting a budget together based on how much you can afford to spend and also helping us to guide you towards the correct products.
Design style – We offer you assistance in choosing your kitchen remodeling style, whether your style is traditional or modern, and also we can help you choose the best materials. We are also using a remodeling software and you are able to see your new kitchen design in a 3-D version, which allows you to visualize your kitchen much better.
Time – It is very important to know about how much time the project will take, so the customer can decide whether you're going to stay in your home while renovations are taking place. A major kitchen remodel can take six to ten weeks, depending on how extensive the project is.
Proposal – The proposal will give a detailed account of the scope of the project and the price for each part.
Kitchen Remodeling Steps
These are some of the important steps to a kitchen remodel:
Demolition
Framing, plumbing, electrical inspection
Install doors and windows
Install cabinets
Install countertops, sink and faucet
Painting
Install new appliances
Install new light fixtures
Install new floor
Kitchen Remodeling Services Where to provide
Kitchen Remodeling services are available here at www.atlaro.com.